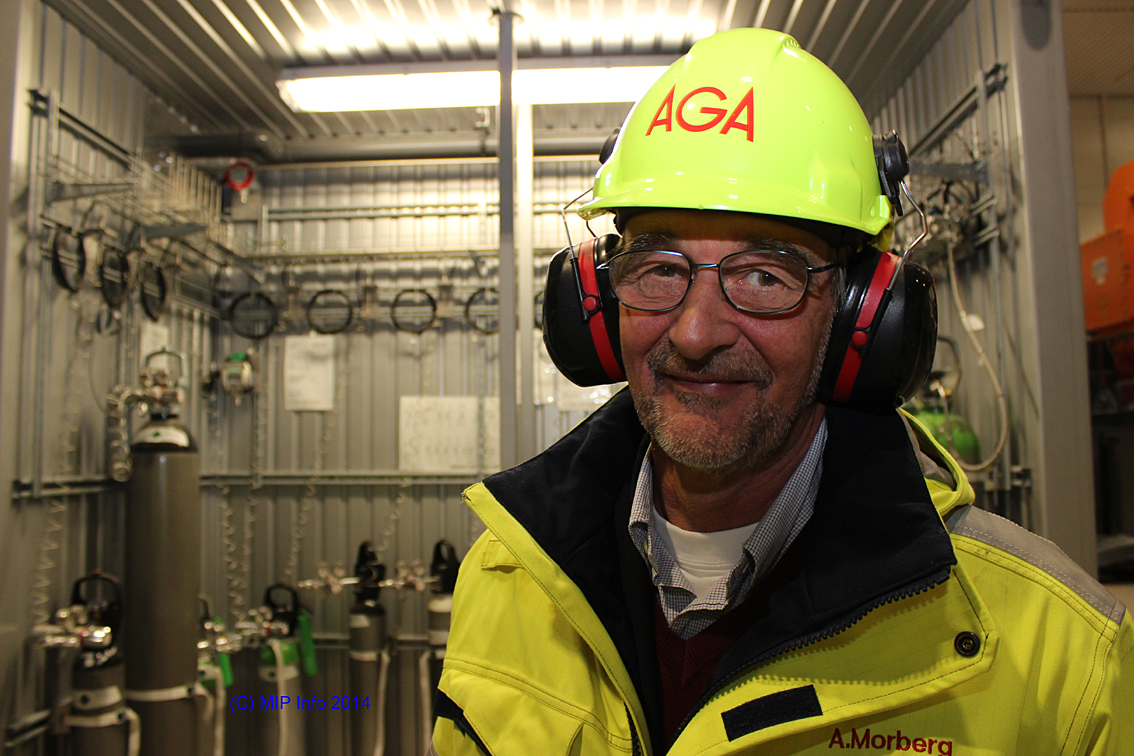 AGA – part of the world's biggest supplier of air gases
9 February, 2015 15:25
Del
Del
Del
– One of the major advantages of having a big group is that we can share expertise among our plants, says Jostein Thomassen, Director of Sales and Marketing at AGA Norge AS.
The AGA group is part of the Linde Group, which is the world's biggest supplier of air gases.
The Linde Group employs 62 000 staff in 104 countries throughout the world. They can assist customers with applications and skills, and also link together other stakeholders for further development.
AGA's total net sales in Norway amount to NOK 1.3 billion. Industrial gases are responsible for around 80 per cent of these sales.
There are now four air gas factories in Norway: in Tjeldbergodden, Kårstø, Leirdal in Oslo (at Alnabru), and now at Mo Industrial Park. The nearest ones in Sweden are in Luleå and Sundsvall.
AGA has just over 100 dealers in Norway. In Mo, TESS Rana AS is the dealer for AGA Norge AS.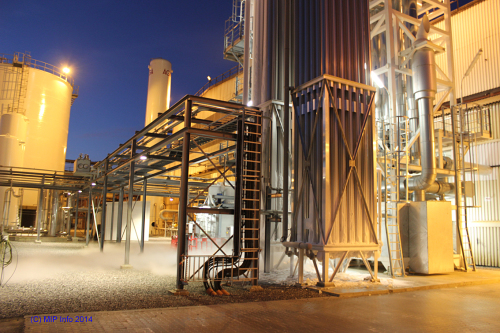 Picture: The outdoor plant in the evening light.
Tags: AGA Norway, Celsa Nordic, Linde Group, Mo Industrial Park

Categorised in: Gulesider, On the front page
Del
Del
Del