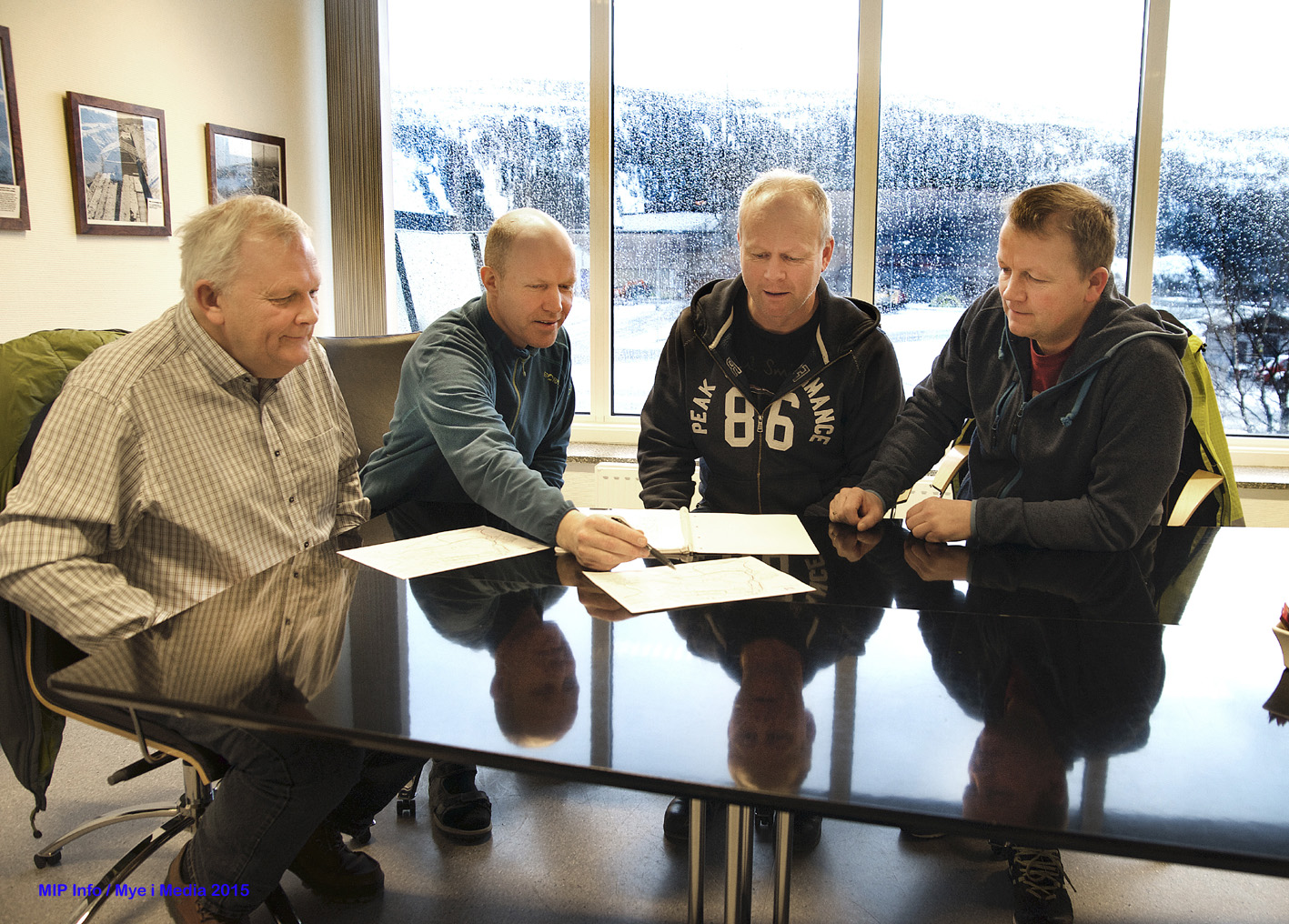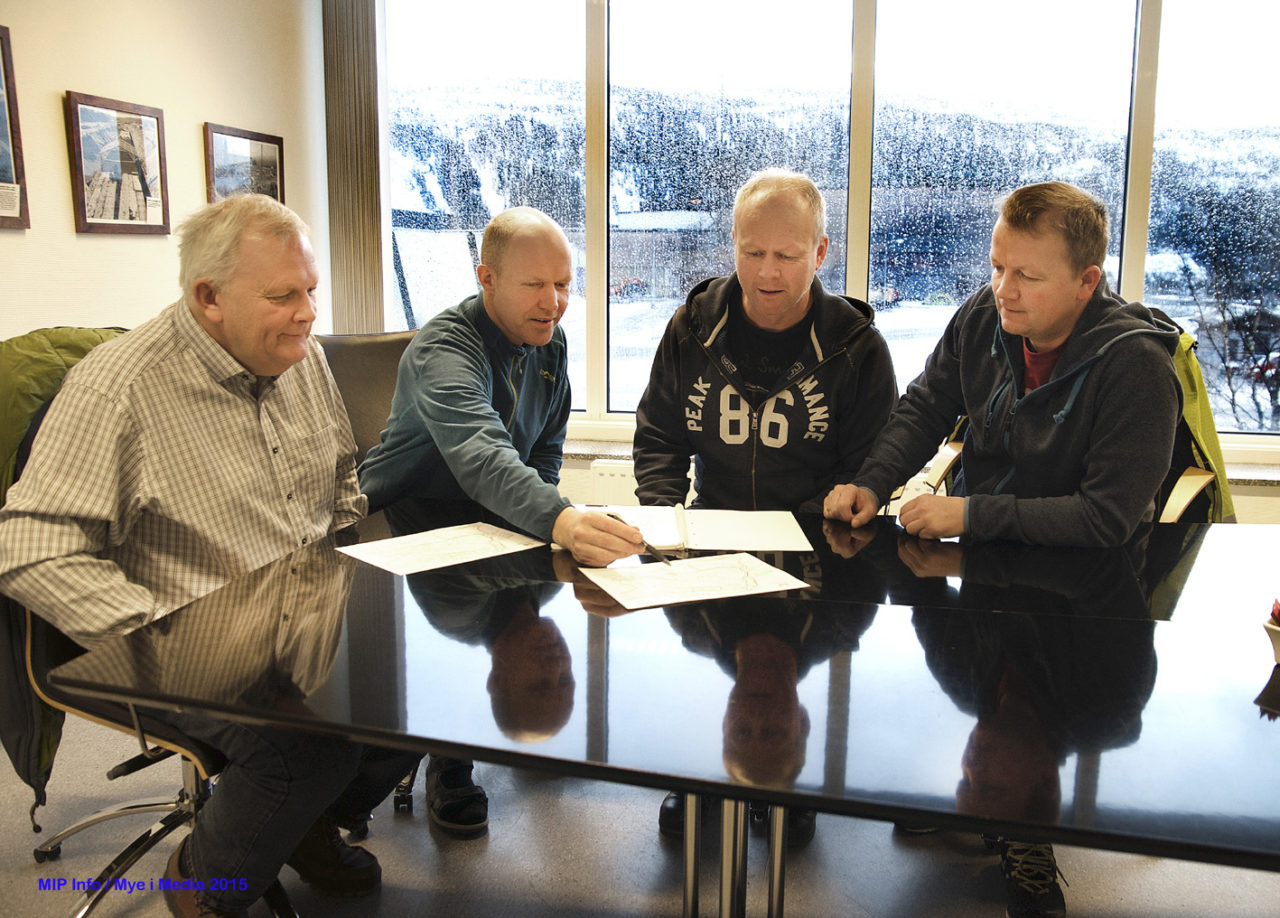 Battling dust with grass seed and asphalt
16 December, 2015 13:34
Del
Del
Del
New asphalt has been laid on several kilometres of roadway at the industrial park since 2007.
Asphalting, sowing and planting. These are just some of the measures taken by Mo Industripark AS (MIP AS) in order to battle the problem of floating dust.
"Roads and other areas where there is a lot of floating dust have either been asphalted or sown with seed and planted. The aim of this is to prevent floating dust and to make it easier to sweep up the dust," says Kjell Arne Hagen, Construction project manager at MIP Property.
"These measures provide environmental benefits in terms of both pollution and wellbeing," says Kjetil Johnsen. operations engineer at MIP Property.
More than 20 kilometres of new asphalt
The equivalent of more than 20 kilometres of asphalt have been laid at the industrial park since 2007. And a number of large areas are still to be asphalted.
"The new area at Rana Industrial Terminal is next in line. This area will be asphalted as soon the backfill the stabilised," says Kjell Arne Hagen, who reckons that the company is always on the lookout for new approaches and ways of preventing dust contamination.
"This winter, we will be using a new kind of grit on parts of the road network that it may be possible to recycle. The dust from the area around Glencore is being returned to their production. And the same is applicable to Celsa as well," says Hagen.
Joint funding
MIP AS is also responsible for the sweeping programme for which Anleggs-Service AS has been engaged to get the job done. This year, around NOK 4 million has been spent on sweeping the MIP AS road network both inside and just outside the industrial park.
"This is being financed by means of a joint funding scheme whereby the bills are divided among the biggest and heaviest users of the road network," says Hagen, who is very pleased with the fact that Anleggs-Service has now invested in a new street sweeper. Not least because of the season rapidly approaching. It has been documented by means of previous experience and floating dust measurements that dust levels in the air of Rana increase dramatically in winter, with its cold, dry days.
"In the old days, we had no tools that would allow us to work on cold, dry days when we know that dust concentrations will increase. The new Anleggs-Service vehicle gives us the tool we need. So now we just hope that other stakeholders who own roads outside the industrial park will start using this tool as well," says Hagen.
When asked whether Anleggs-Service AS would be interested in using their new sweeper on roads managed by the Public Roads Administration, county roads and municipal roads, operations manager Kjell Magne Nilsen had this to say.
"This vehicle works just as well on the roads outside the industrial park as it does on the roads inside the park. And we have capacity."
Tags: Anleggs-Service AS, Mo i Rana, Mo Industrial Park, Mo Industripark AS

Categorised in: Gulesider
Del
Del
Del