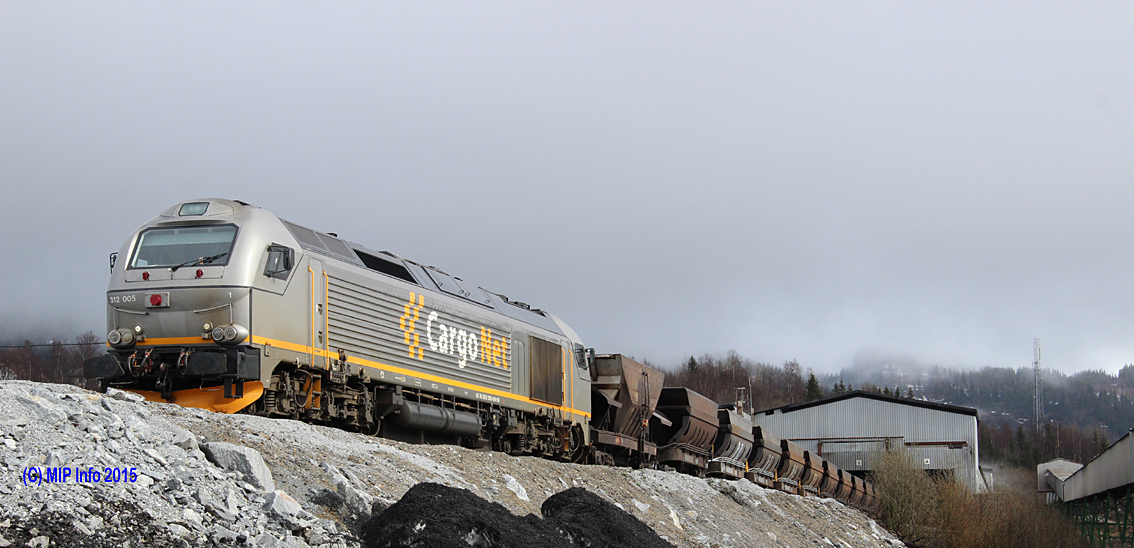 Detailed planning for the Dunderlandsbanen line
27 May, 2015 11:42
Del
Del
Del
Almost two years ago saw the start of the upgrading of the Dunderlandsbanen line, the railways from the iron ore mines to Rana Gruber AS in Dunderlandsdalen and down to the concentration plant in Vika.
The Norwegian National Rail Administration recently produced a Technical Master Plan.
For Rana Gruber, upgrading to a 30-tonne axle load will allow production to be increased by 50 per cent. With the current very low price of iron ore on the world market – and it seems as though this will persist for a long time to come – this project is very important to Rana Gruber AS, one of the driving forces in the Norwegian mineral industry and for trade and employment throughout the region.
Detailed planning of this upgrade is now the next step, and Rana Gruber is working actively to get this planning work started quickly.
Tags: Railway, Rana Gruber AS, The Norwegian National Rail Administration

Categorised in: Gulesider
Del
Del
Del