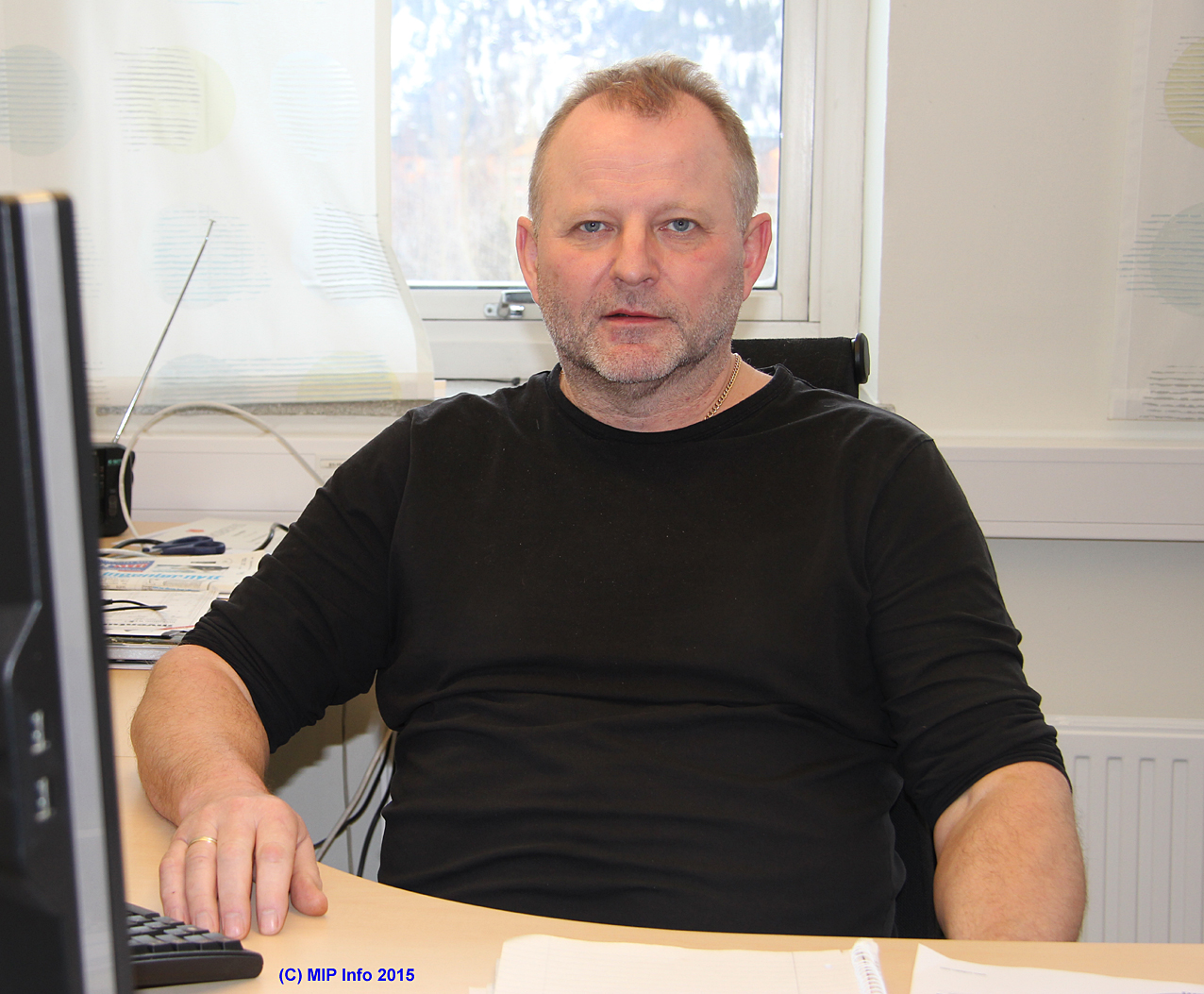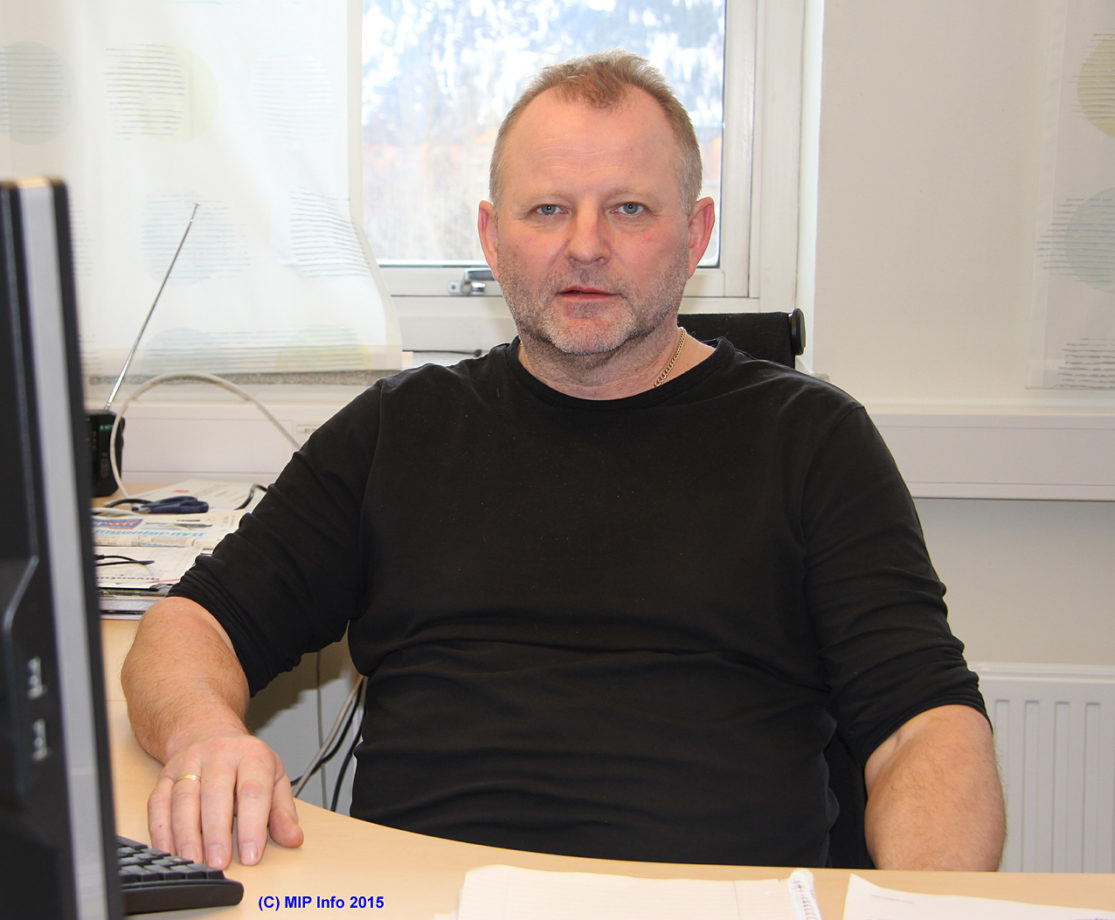 New energy policy for Mo Industripark AS
22 March, 2015 14:40
Del
Del
Del
– We aim to be the Norwegian leader when it comes to energy savings and recycling, states Dag Storholm, Project Manager at MIP Eiendom.
It is against the background of the emissions permit that the Norwegian Environment Agency has imposed on all industry companies that Mo Industripark AS (MIP AS) has launched an initiative for active energy savings.
– We are required to introduce an energy management system, and we have done so. We have also established an energy management group, says Storholm.
Tenants able to monitor their energy consumption
As part of the energy management initiative, MIP AS must establish an energy management system pursuant to the requirements contained in NSEN ISO 50001.
– In this connection, we will introduce an energy monitoring system which will allow us to view the energy consumption of our buildings at any one time. This also applies to district heating and electricity. The system will provide us with all the data and will make it easier for us to spot deviations from the normal, explains Storholm. He continues:
– One of the benefits of this is that all MIP AS tenants can log on to monitor their own energy consumption and take action based on this. This allows them to control their energy consumption in an entirely different way compared to simply receiving an invoice.
The project, which is led by MIP Eiendom, will finish in May. According to Storholm it has yet to be decided who will be responsible for future follow-up.
Enova funding for project
Enova SF, owned by the Norwegian Oil and Energy Department, shall promote sustainable changes to energy consumption and energy generation while also contributing to the development of energy and climate technology. This is primarily done through financial support and consultancy.
– We apply and receive some funding for the renovation of buildings, ventilation systems and similar. Enova visited us in November last year and they encouraged us to apply for funding. We reviewed the application process and looked at the renovation potential of existing buildings and we have now received funding from Enova, concludes Storholm.
Tags: Energy management, Enova, Mo Industrial Park

Categorised in: Gulesider
Del
Del
Del