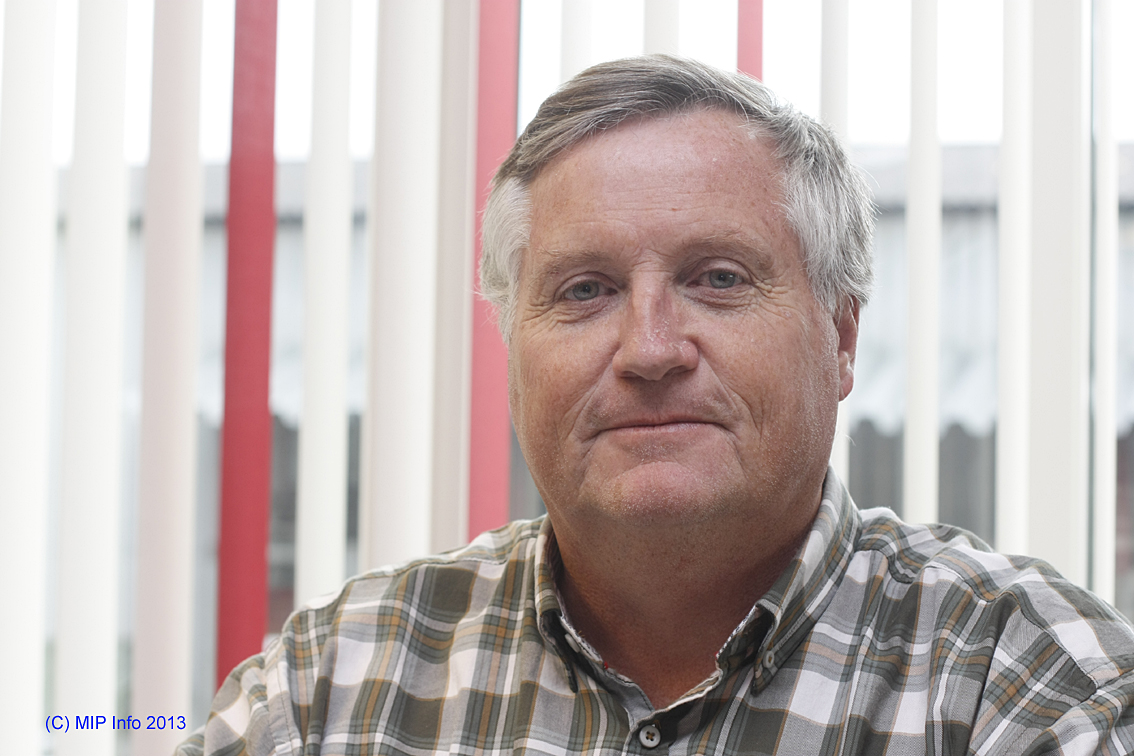 Streamlining and downsizing
9 February, 2015 15:23
Del
Del
Del
– The situation in our industry is now very serious and demands a high level of cost-effectiveness. Rana Gruber AS is actually doing fairly well compared with many of our competitors, and the measures we are implementing at present will help to secure our business in the longer term.
These are the words of  Kjell Sletsjøe, Managing Director of Rana Gruber AS.
Rana Gruber AS recently announced that they will be reducing their workforce from 275 to 225, and redundancy letters will be sent to 50 of the company's staff in the runup to Christmas.
"We are making a number of operational adjustments, increasing our tonnage by 25 per cent, and in addition we have to make 50 people redundant. This is all part of adapting to the demanding market situation," says Sletsjøe.
The current problem is the price, not the demand for Rana Gruber ore. This is why Rana Gruber, like other suppliers, is focusing mainly on streamlining and cost reduction.
Work on streamlining operations has gone well so far, and production has also gone well in the latter half of 2014. Rana Gruber also has good provision of its special products.
Tags: Iron Ore Mining, Rana Gruber

Categorised in: Gulesider, On the front page
Del
Del
Del