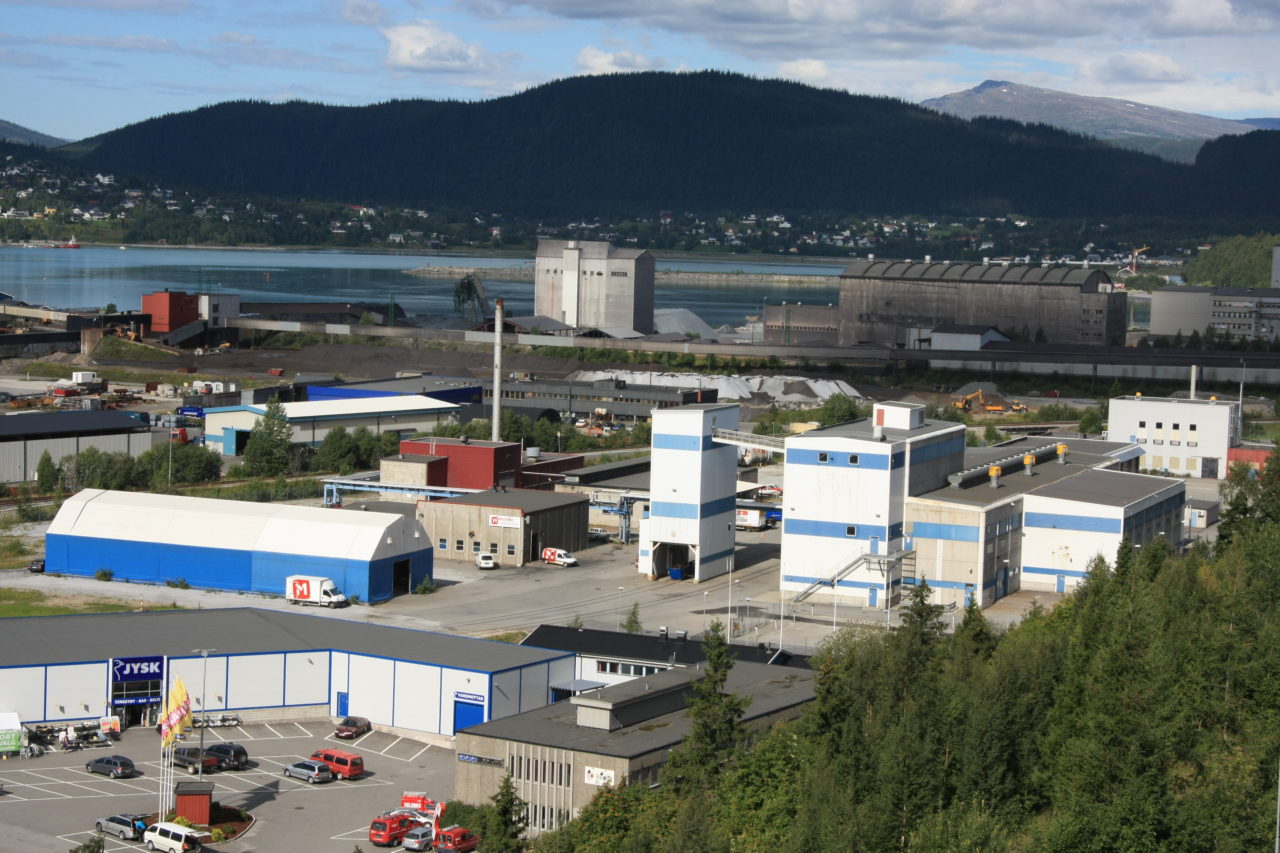 Former chemical production-factory available. Formerly housed Eka Chemicals Rana AS – producers of sodium and hydrogen.
Area: m2
Administrative facilities and locker rooms: 407 m3
Production facilities: 2153 m3
Salt warehouse: 1100 m3
2x silos
Service facilities: 621 m3
Storage hall: 640 m3
Workshop facility: 614 m3
Additional facility: 442 m3
Storage facility: 534 m3
Water and electricity available.