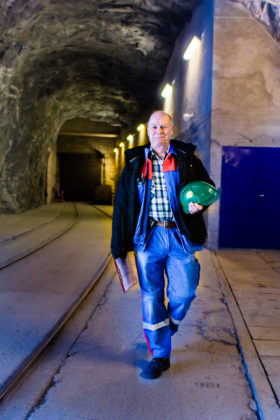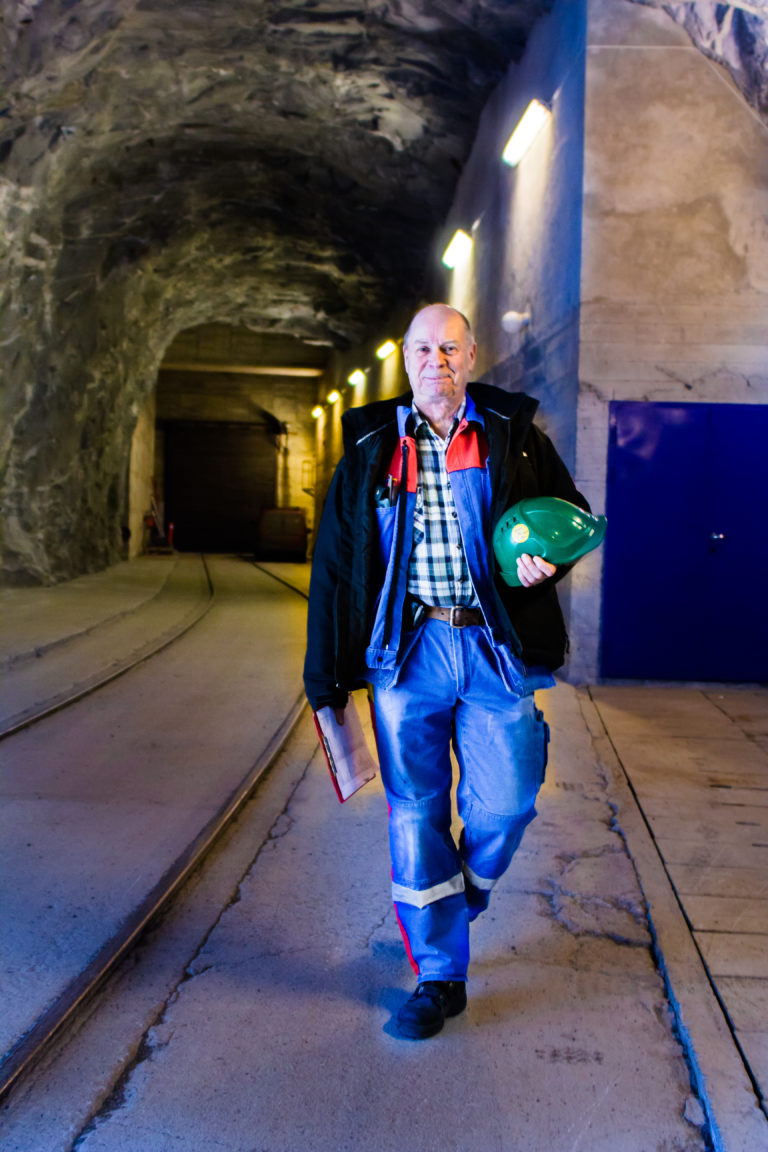 Mo Industripark AS (MIP AS)  is the property and infrastructure company in the industrial park. The main tasks for Mo Industripark AS is to manage, develop and carry out operation of properties, infrastructure, facilities and equipment in the industrial park and adapt for new establishments and market the industrial park as an establishment location.
MIP AS also works at the local, regional and national level to ensure that the industry has the best possible framework conditions.
The company is organised into five operating departments each providing various services and carrying out different operations. MIP AS is the parent company in the MIP Group and has five subsidiaries: Svabo Industrinett AS, Rana Industriterminal AS, Mo Fjernvarme AS, MIP Miljøkraft AS og Arctic Circle Data Center AS
Owners of Mo Industripark AS:
Helgeland Industriutvikling AS 49,28%,
Celsa Armeringsstål AS 30,28%
Øijord & Aanes AS 20,43%
The Environment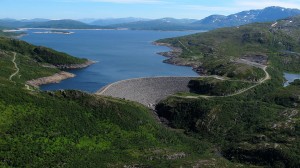 Mo Industrial Park is one of the largest within recycling in Norway. Here recycling is a prioritised business area. We utilise, for example, all water through the industrial park three to four times. We ensure a cost-effective utilisation of surplus energy in the process companies. We are the pusher for projects that will ensure the employee's health. It is useful. We have a low rate of absence due to illness and receive an ever increasing sustainable industry.
History
The history of Rana industry is closely linked to the construction and operation of A/S Norsk Jernverk. The Norwegian Parliament decided unanimously to build the ironworks in Mo i Rana in 1946. The history stretches all the way back to the 1890's.
In 1988 the Norwegian Parliament decided upon a reorganisation of the state industry in Rana and large parts of the property and infrastructure were transferred to what is today Mo Industripark AS.
CSR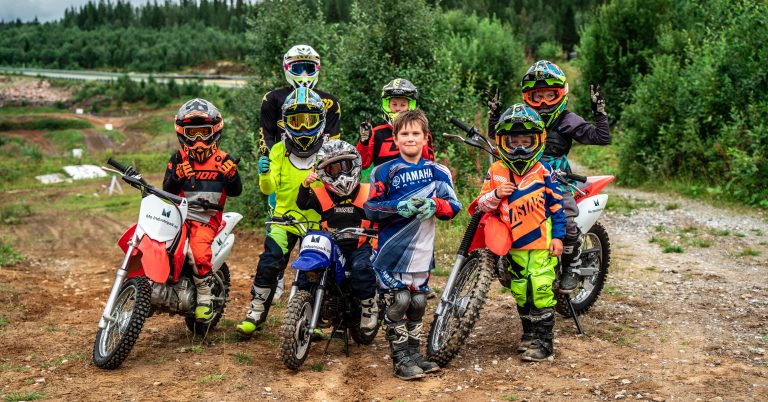 Mo Industripark AS (MIP AS) is in regular contact with the community, either within politics and administration, within trade organisations and in relation to co-operation with the school system.
Locally MIP AS is a significant player on the sponsor market in Rana. Most of the support is given to sports and culture, where children and youths are prioritised.
Contact information to management group in Mo Industripark AS and subsidiaries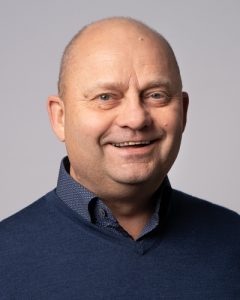 Arve Ulriksen
CEO
+ 47 950 30 319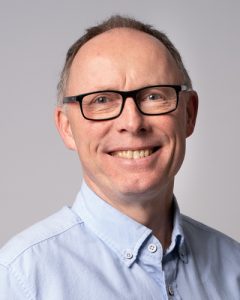 Terje Lillebjerka
COO
+ 47 908 23 497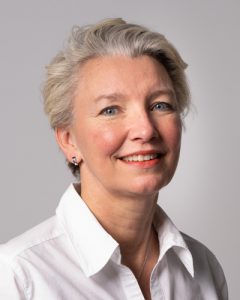 Eva Monica Hestvik
CFO
+47 957 32 499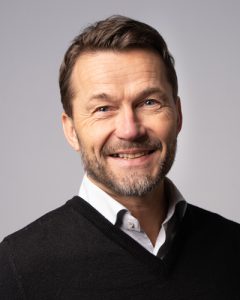 Jan Gabor
Vice President Property Development
+47 907 46 046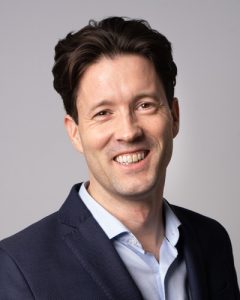 Kim-André Åsheim
VP Strategic Communications and Public Affairs
+ 47 992 27 621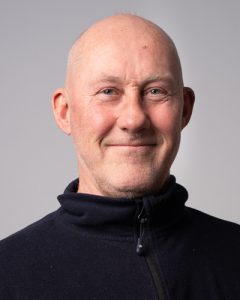 Eilif Nermark
Manager MIP Energi
+47 75 13 68 42
+47 975 05 224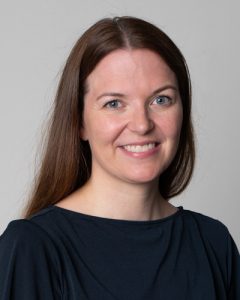 Tonje Tetmo Juliussen
General manager Mo Fjernvarme AS
+47 75 13 62 06
+47 901 77 169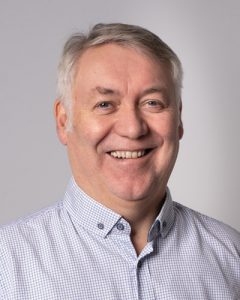 Odd Husnes
General Manager MIP Industrinett AS
+47  957 00 098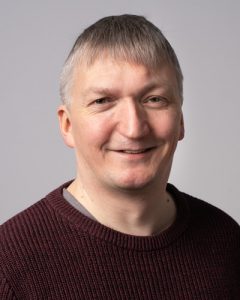 Alf A. Øverli
General manager Rana Industriterminal AS
+47 415 58 856
+47 75 13 67 95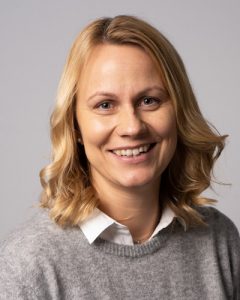 Kristin Hildrum
Finance & Investment Manager
+47 419 26 218