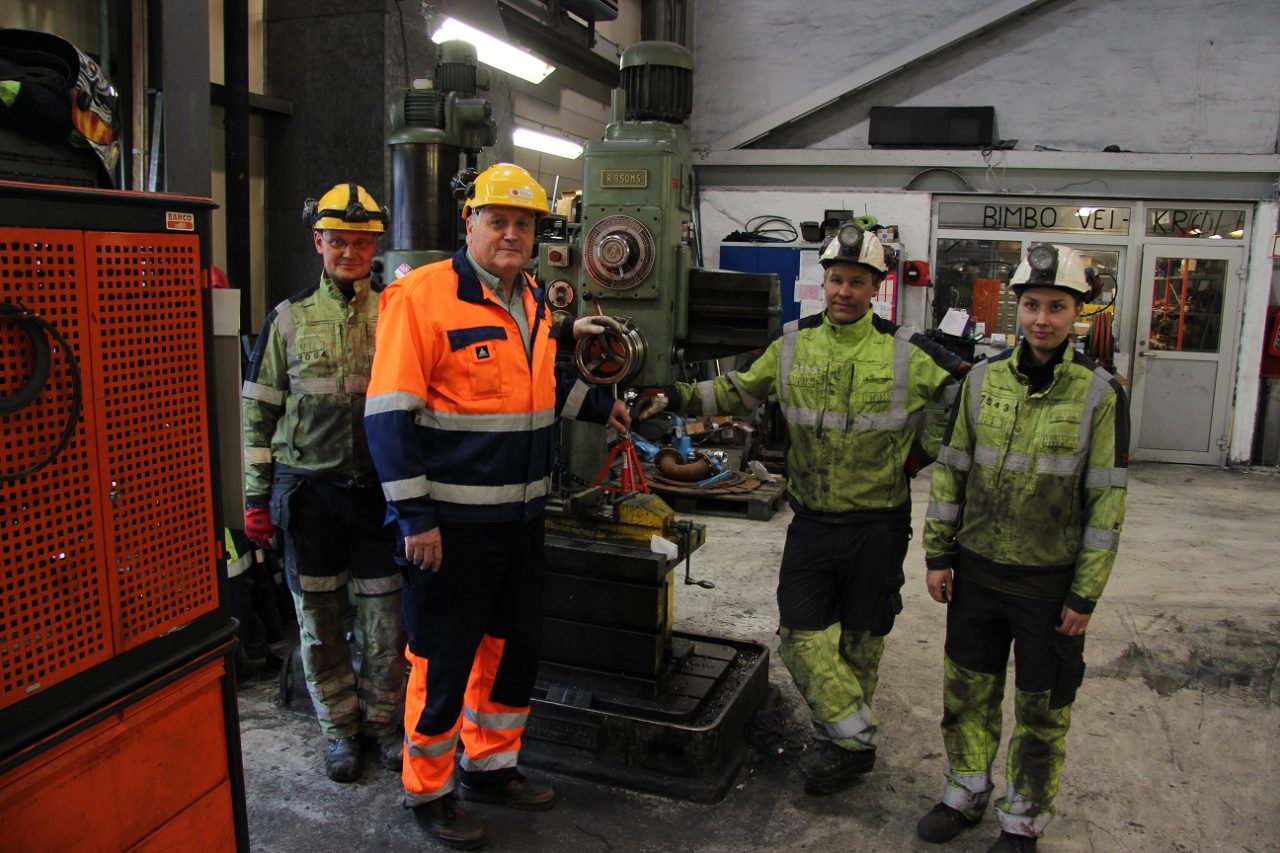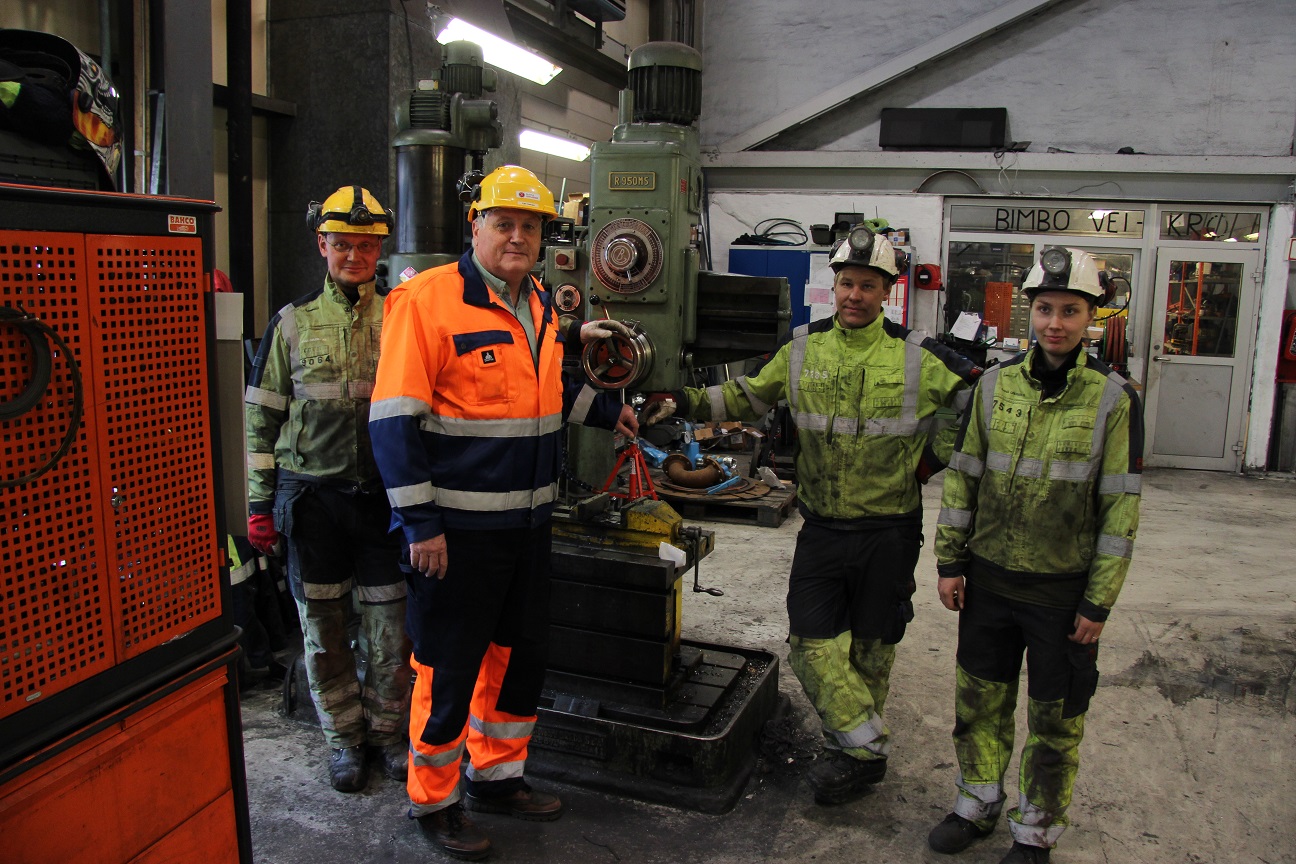 Completed in a time we thought was impossible
27 May, 2015 11:34
Del
Del
Del
"The measures we put in place have surpassed our expectations, and at the moment production is going extremely well," says CEO Kjell Sletsjøe of Rana Gruber AS.
The company has managed to halve its costs between March 2014 and March 2015.
"I am really proud of our staff because they have managed to achieve this," says Sletsjøe.
Tags: Mo i Rana, Rana Gruber AS

Categorised in: Gulesider
Del
Del
Del