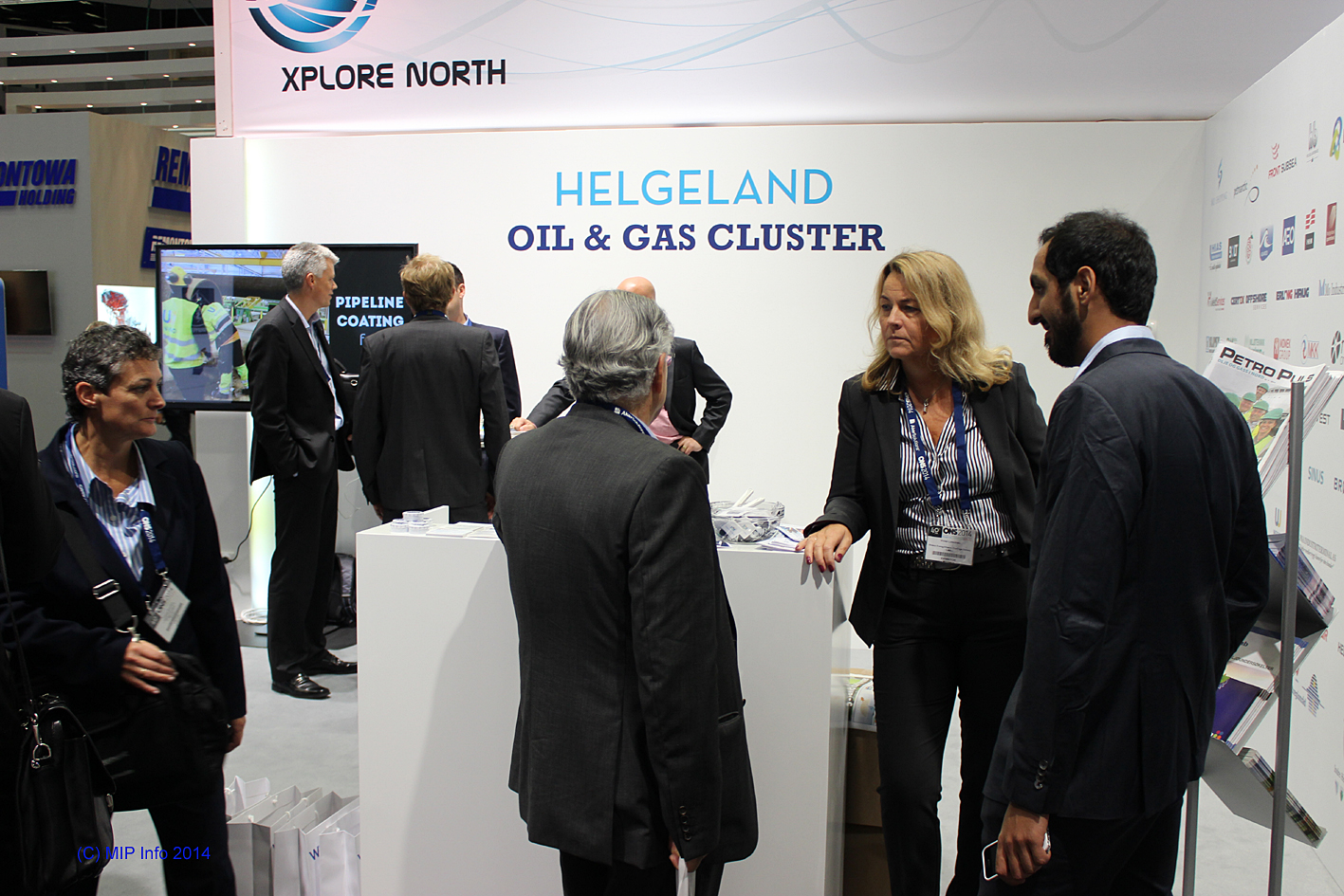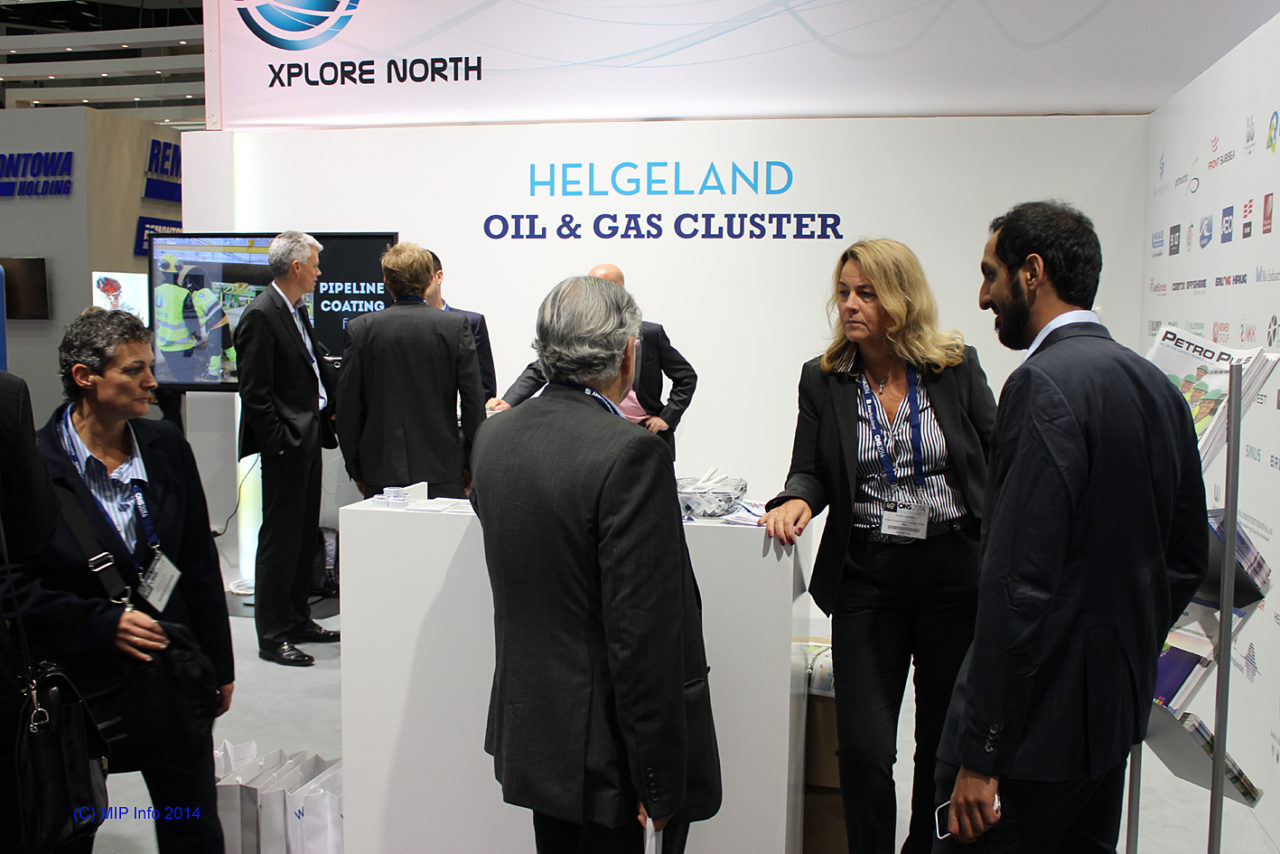 Joint selection with important venue
10 September, 2014 13:22
Del
Del
Del
"Our primary aim was to seek out oil companies with interests in future fields on the Norwegian continental shelf so as to present Wasco and the pipe coating plant in Mo i Rana. Despite lots of activity on the organisations' stand, we had the opportunity to show our new film from the Wasco launch to a number of impressed stakeholders."
These are the words of Vivian Lorentzen of Wasco Coatings Norway AS.
The company exhibited at the trade fair together with an entire delegation of Helgeland companies.
"We are generally very happy with the way in which the initiative was organised, and we would like to commend Kunnskapsparken Helgeland AS, Mo Industripark AS and Oil and Gas Cluster Helgeland for the enormous amount of effort they put in both prior to and during the trade fair, providing everything from exhibition materials to dinner gatherings," she says, adding that their other option this year would have been to visit the trade fair as regular guests.
"Taking part in the joint initiative for Helgeland gave us a venue and an arena for marketing Wasco that we would not have had otherwise," says Vivian Lorentzen.
While Wasco were present, the Helgeland stand was visited by a number of delegations from Statoil and the Ministry of Petroleum and Energy, giving both Wasco and other Northern Norwegian companies the opportunity to have good discussions with them. "Speakers Corner" was also a major success, with some excellent speakers from a number of oil companies.
"We have to emphasise the enormous value derived from the fact that the Helgeland stand was part of the popular Northern Norway pavilion 'Xplore North'. Kjell Giæver of supplier cluster Petro Arctic did an outstanding job here, attracting important and relevant guests to the pavilion and introducing them to exhibitors," she says.
All in all, Wasco Coatings Norway AS were very pleased with the response they received at ONS, not least as regards their new factory in Mo i Rana.
Even so, Vivian Lorentzen was disappointed by political signals presented at ONS.
"The main message from ONS is a little disappointing for us, I think, given the expectations two years ago resulting from the pace of startups on the Norwegian continental shelf. In this regard, we are firmly in support of the requests of many municipal politicians for a faster pace for both exploration and expansion on the continental shelf," concludes Vivian Lorentzen of Wasco Coatings Norway AS.
–
Categorised in: Gulesider, On the front page
Del
Del
Del